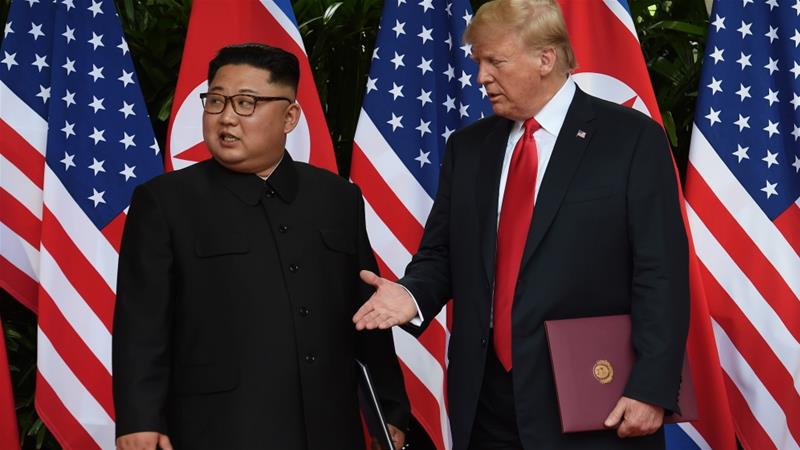 Support the effort to revoke Donald Trump's DC Hotel Liquor License by writing the Alcoholic Beverage Regulation Administration. CLICK HERE to e-mail ABRA Board directly. Sample letter below.
Reuters photo
Lots of reasons to get involved.
• Engaging in civic leadership is a right and a privilege – supporting this complaint is a perfect example of how individuals can make a difference.
• The Board can hear from as many of us as is possible – and to understand that District residents take "good character" requirements seriously.
• The Board will be responsive to citizens who live and work here and who value the qualifications of those granted liquor licenses.
• The Complaint demonstrates the many ways in which Trump is not deserving of a liquor license and revoking his license is a logical and principled outcome and one which would reflect well on the Board's integrity.
• We all have the opportunity to express how essential it should be that our government leaders have good moral character and integrity.
Alcoholic Beverage Regulation Administration
2000 14th Street, NW, S400
Washington, D.C. 20009
202-442-4423
Visit abra.dc.gov
Donovan Anderson, Chairperson
Nick Alberti
Donald Isaac Sr.
Rema Wahabzadah
Bobby Cato, Jr.
James Short Jr.
Mike Silverstein
CLICK HERE to e-mail ABRA Board directly
Contact ABRA director Fred Moosally: CLICK HERE to e-mail.
Click on the sample letter below and let your voice be heard!
If you have direct first-hand information of evidence relating to a lack of integrity in government leaders, please send us an email in confidence.